Welcome to the Office Staff Learning Community…
Thank you for ordering your membership for the Office Staff Learning Community!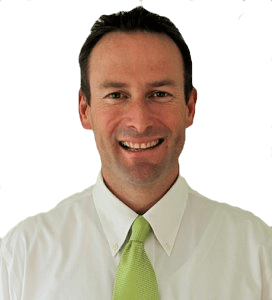 This community aims to empower office staff to learn, connect and share in a supportive and friendly environment.
What happens next?
Within the next 2 business days, we will send you an invoice for your membership fees.
Please make payment using the reference number from the invoice as the bank reference number.
Once payment is confirmed, we will provide you with instant access to learn!
We look forward to supporting your skills and understandings as you make your office more efficient and save yourself time. Thank you for entrusting your professional learning to us, you are in great hands.
Warm regards,
Rob Clarke
Learning Architects