February 17, 2017 at 11:30 am
#1791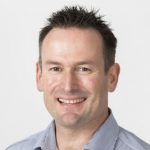 Rob Clarke
Keymaster
Hi Vicki,
The notifications aspect is proving a bit of a research project. I've tried a couple and found Simply Send which says it will do what we want, ie. send an email notification on form submission to an email from a merge field (ie. Team Leader).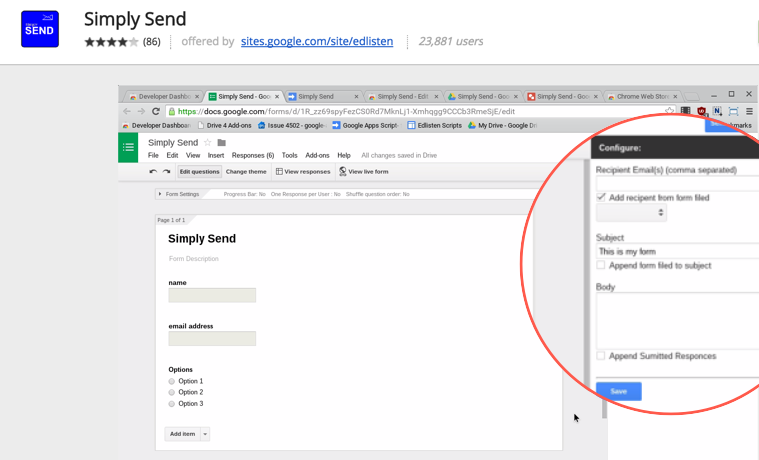 I've just requested leave with Megan as my Team Leader. Would you see if she got the email please and come back to me?
Rob 😉
This reply was modified 3 years, 9 months ago by

Rob Clarke

.