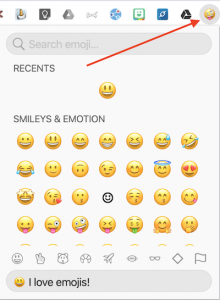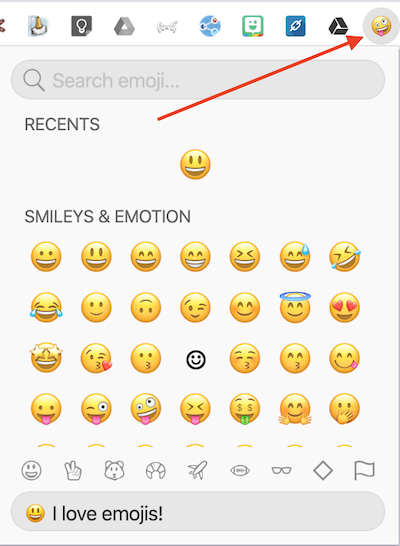 One of the challenges of working remotely is that it is harder to pick up non-verbal cues such as facial expressions, tone and body language. Try installing an emoji extension to help teach students (or your audience) how to show emotion during online interactions.
Here is the link to 'Emoji Keyboard – Emojis for Chrome'.
Install it into the browser.
You will notice a small icon appear top right of your browser near the end of the URL bar.
Teach students how these can support their communication… and have fun!