Hi [accessally_user_firstname], have you been feeling like your laptop's screen just doesn't offer enough space anymore for what you are doing?
To overcome this on Apple devices, Apple has rolled out its Sidecar feature in its latest operating system, macOS Catalina. This allows that you to use your iPad as a second screen! This is super handy and has loads of use cases. For instance, you might want to show your calendar on your iPad, while working on your Mac. Or, if you have an Apple pencil and want to use your iPad as a tablet input you can!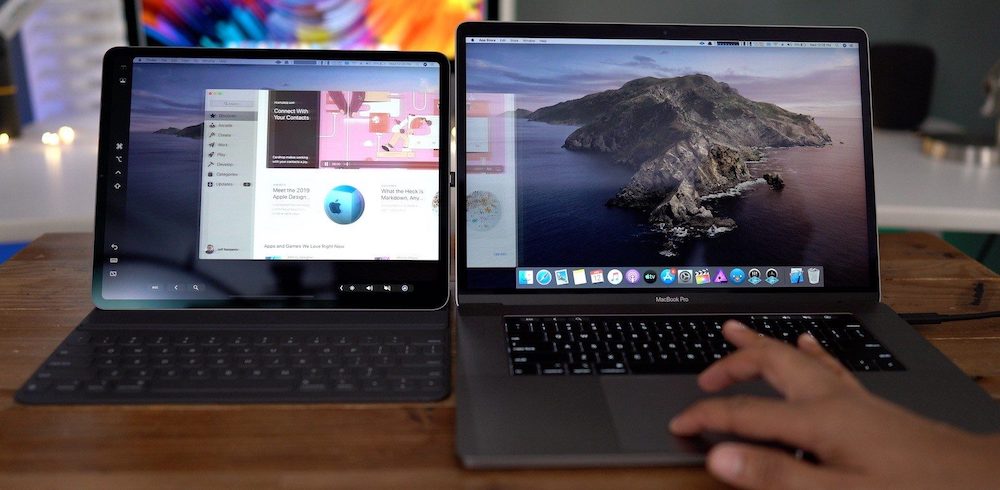 Before you start:
make sure that you have macOS Catalina installed on your Mac and the latest iPadOS installed on your iPad.
you must be signed in to iCloud on both devices using the same Apple ID.
make sure that you've got both Bluetooth and WiFi turned on
lastly, the iPad you wish to use as a second screen must be turned on and in the same wifi network.
To use Sidecar, just follow these steps:
First, click the Airplay icon    in the menu bar on your computer then select the iPad you'd like to use. This lets you connect the two devices wirelessly. To use a wired connection, simply connect the two with a compatible cable.
Once the two are connected, whether wirelessly or via cable, the Sidecar icon will replace the Airplay icon on the menu bar.
Click the Sidecar icon, and select "Use As Separate Display" if you want to utilize it as an extended display or "Mirror Built-in Retina Display" to use it as a mirrored display.
And there you go! You can now use your iPad as a secondary display.
Read more from Apple in their sidecar whitepaper here…
(to take advantage of this feature, you must have a Mac computer released in 2016 or later and an Apple pencil compatible iPad model)