, stay ahead of the technology curve with the best tips and tricks you can implement quickly and easily.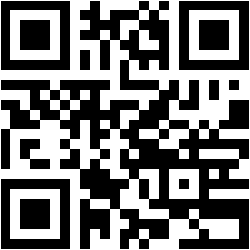 Ever wanted to create a QR code using a spreadsheet? If so, read on 😉 This is done by calling an...
read more
, QuickTips are the best 'how-tos' from the digital world aimed at helping you implement new ideas quickly and easily.