Ways to collaborate in G Suite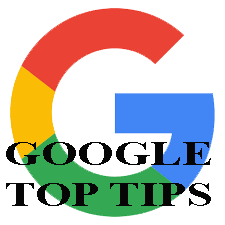 Dear [accessally_user_firstname],
I hope you are finding Boomerang Calendar and Boomerang for Gmail really handy.

In this module, we will delve a little deeper into the true power of the G Suite system – the ability to collaborate. 
The key difference between offline software and online software such as G Suite is the ability to connect people with the work they are doing. This has numerous advantages in terms of how we collaborate and work together.
This module has some separate lessons to help you to learn: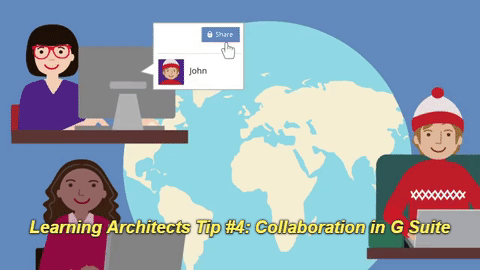 What is your top question?
Click here to enter the top question you have in mind...
[accessally_user_firstname], If you're enjoying this course, please share it with your friends!